Nathalie Armellin Nasica
Freelance Translator with a degree in EU law.
Native French speaker. English/German/Italian to French translations.

Helping clients in marketing, tourism, culture and education. Transcreation, website translations.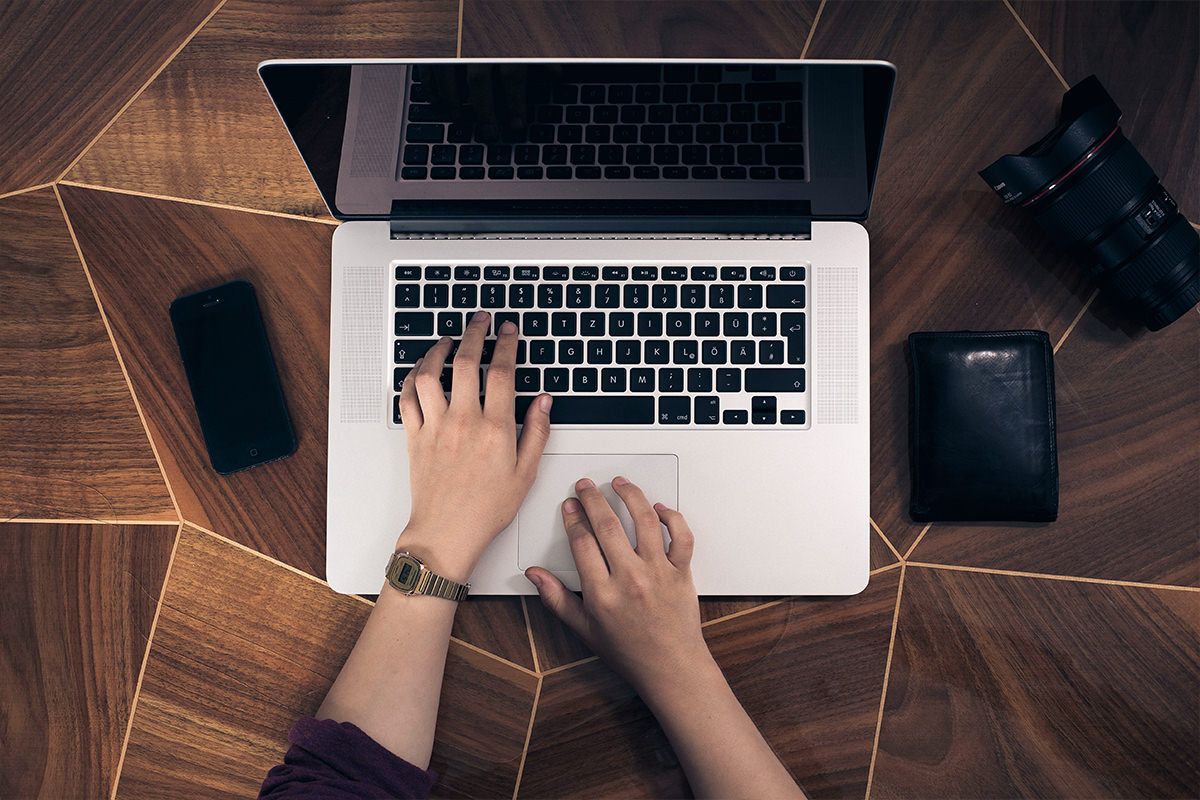 WHAT DO I DO?
I translate English, German and Italian into French. You can contact me in any of these languages. I help clients in marketing, tourism, culture/education and in the field of space policy. I also do website translations. Feel free to submit any type of translation project to me: if I can do it, I will.
HOW CAN I HELP YOU?
I can help you produce high quality French texts to reach out to your French speaking clients. Translation also involves localization: I do not only translate texts, I make sure they are adapted to a French audience for maximum efficiency.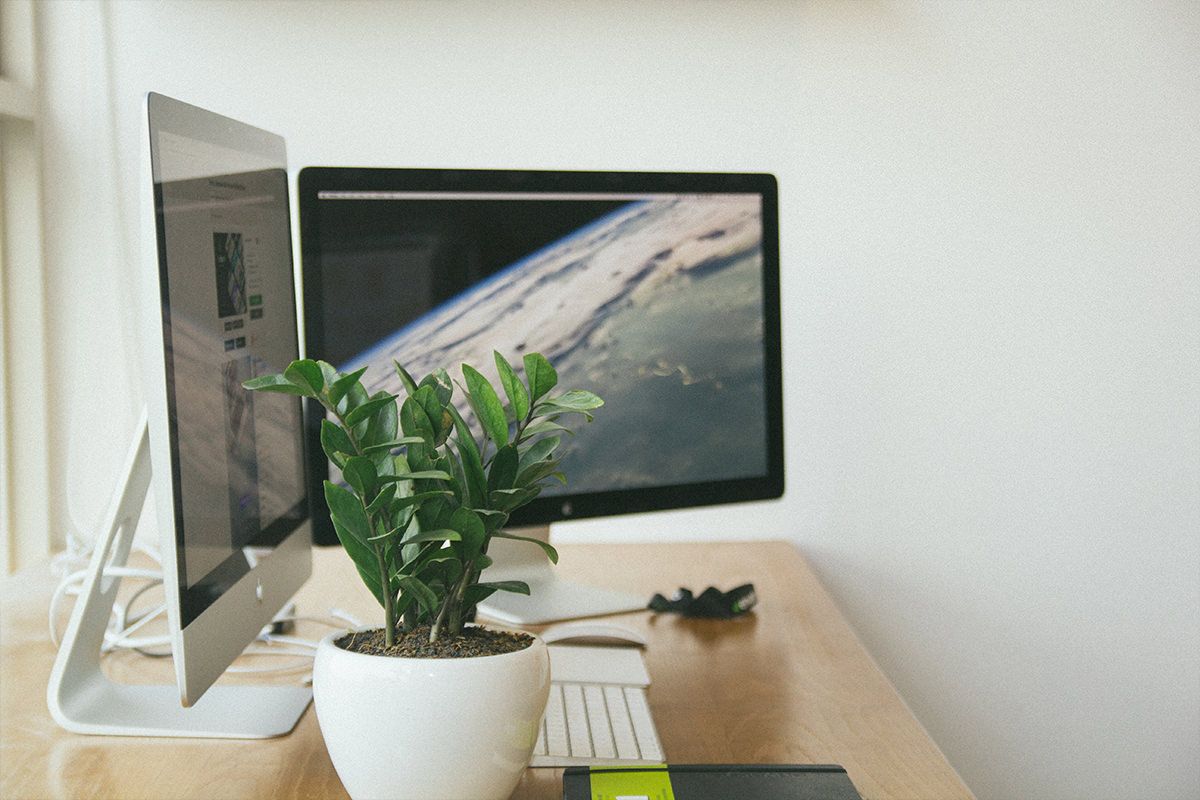 HOW DO I WORK?
To improve consistency and productivity, I use a translation software called MemoQ.
I give firm quotes based on seeing all documents to be translated. I quote a flat fee or a per word rate, depending on the document's type and size. Last but not least, I always meet agreed deadlines.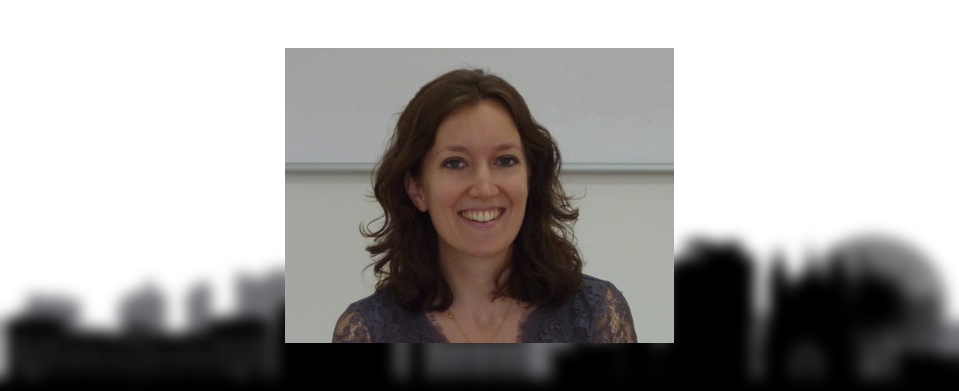 WHO AM I?
A French freelance translator and copywriter with a degree in languages, EU law and political science, and 10 years of experience working in international environments. I have always loved writing and learning languages. I come from Corsica and I am currently based in Vienna, Austria.
I take an active part in the translators' community. I am a member of the Translation Mastermind Community and of the Translators and Interpreters Facebook group.
I am also a member of Universitas, the Austrian Interpreters´ and Translators´ Association.
ProZ – Translation Mastermind – LinkedIn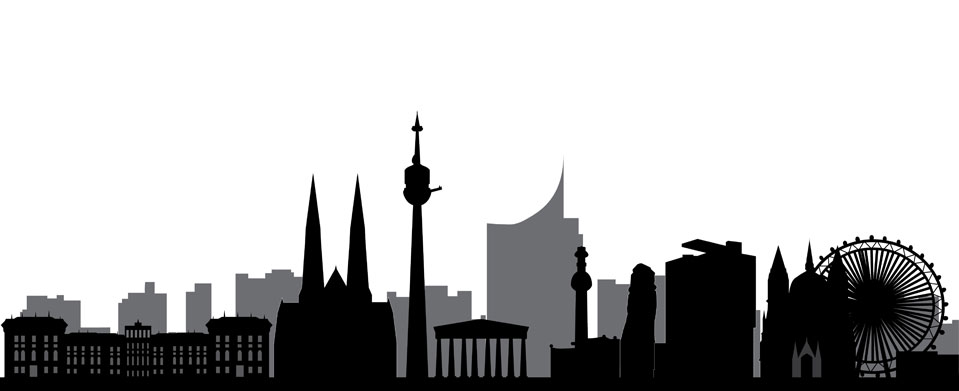 MY PROFESSIONAL BACKGROUND
I have lived abroad for 15 years. I lived in Iceland before arriving in Austria. I have 10 years of experience working in international environments, successively for a French embassy, the French-Austrian chamber of commerce and the European Space Policy Institute in Vienna. I have organized conferences, worked in a bank, co-written a bilingual economic magazine. Languages and translation were always in the forefront. I now put my experience and talent at your service.
I love the diversity of my work.
I work extensively with translation agencies and most of my work is subject to an NDA.